Importing Dreamweaver snippets into the TopStyle 3 Clip Library (and vice-versa)
Author: Marcello Cerruti
Author's Site: il Creaweb
Reference ID: 15627
Importing snippets into TopStyle 3 from the Dreamweaver MX Snippets panel
Now that you have opened Dreamwaver MX and TopStyle 3 with their respective dialogs displayed, your working area should look like this: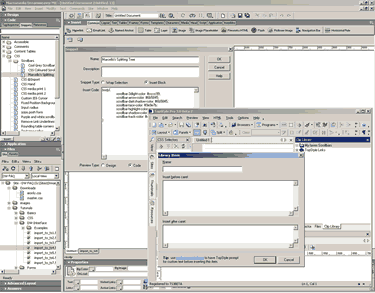 Copy (right-click» Copy) the snippet's title and the snippet from the "Snippets" dialog box .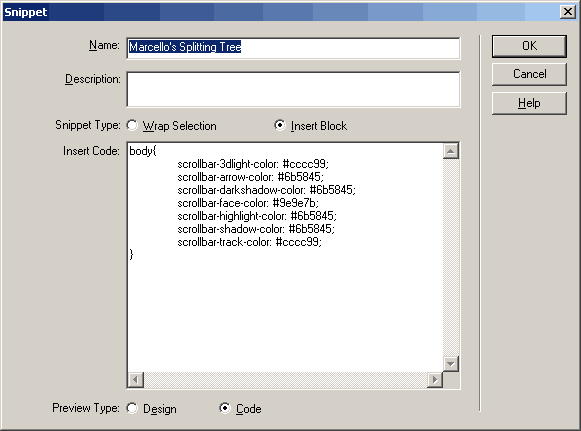 Paste (right-click» Paste) them into the TopStyle 3 "Library Item" dialog box, respectively in "Name:" and "Insert before caret:" textfields.
Note: If Wrap Selection is chosen in the Dreamweaver MX Snippet dialog box, there will be two fields: Insert Before (which should be copied to the Insert before caret field) and Insert After (which should be copied to the Insert after caret field).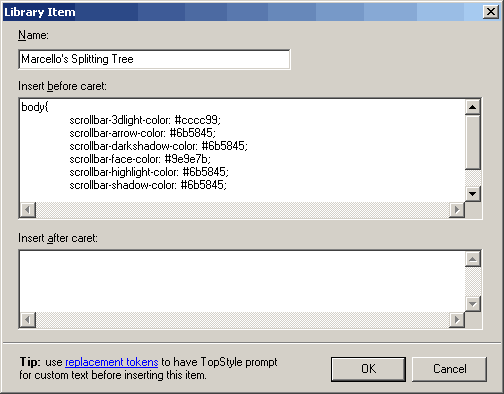 Now click OK and the new snippet will be available in the TopStyle 3 Clip Library panel.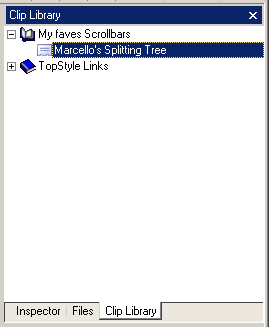 Repeat the tutorial steps each time you want to copy a Dreamweaver MX snippet in the TopSyle 3 Clip Library panel.